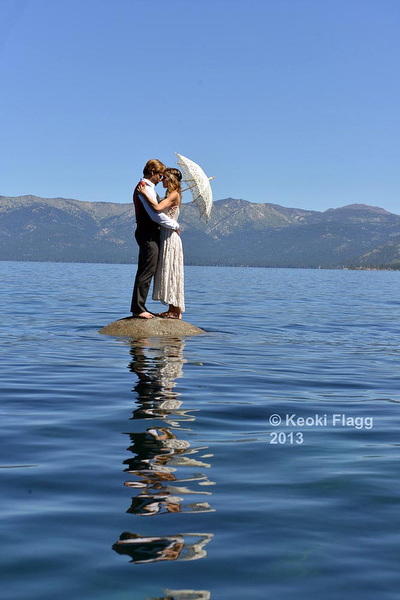 This past weekend was incredible. My friends McKenzie and Kenny got married in Squaw, the celebration was incredibly beautiful, fun and true.
For four days we came together and celebrated with great family from close and afar. We feasted on wonderful food and live music. The fun and joy resonated off the walls of our beautiful valley as we played into the starry night again and again.
The light was magnificent and shined in the eyes and hearts of all who came to share.
To McKenzie and Kenny…I wish you the very best in life together. May you live, love and continue to inspire everyone who is lucky enough to cross your serendipitous path.
Blessed Be.
K