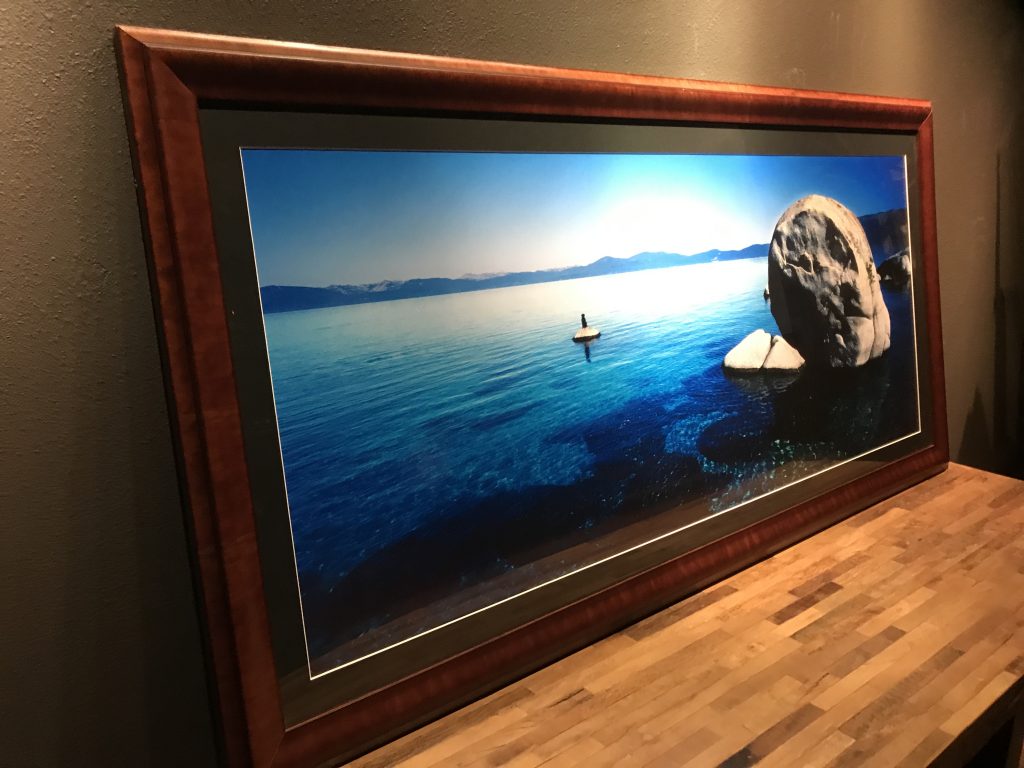 Keoki Flagg pored through our past display inventory and curated select framed artworks for release at incredible discounts during the festival.
Below is a list of title, size, price of each image presented as framed artwork, a format our gallery no longer sells, but are now being released at huge discounts for our local friends.
Don't miss this opportunity to own Keoki's iconic fine art at unprecedented discounts.
For more information, immediate assistance, or to place your order, please contact Lynn Gibson at 530-414-8500 or lynn@gallerykeoki.com.